SMART & SIMPLE
PEST CONTROL
Unwanted guests don't belong in your house. We'll get rid of them once and for all.

SMART & SIMPLE
TERMITE CONTROL
Termites are relentless, but so is Clark's. We keep you protected in every situation.

SMART & SIMPLE
MOSQUITO CONTROL
It's your backyard, enjoy it! We'll send mosquitoes packin' for you.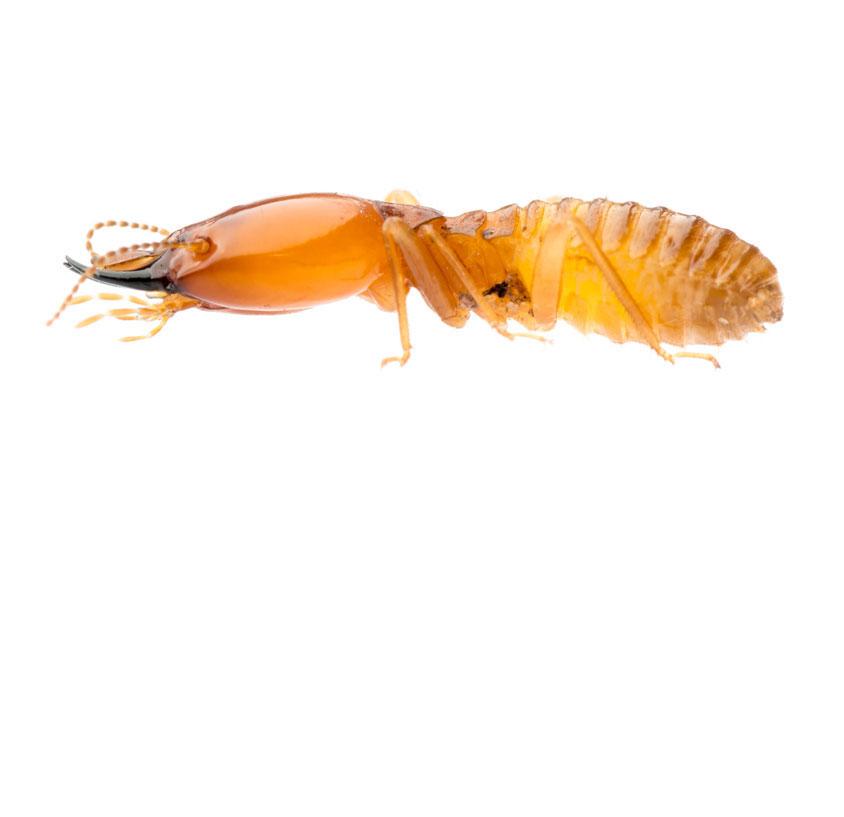 I NEVER SLEEP.
I EAT 24/7.
Left untreated, termites do more damage to American homes than fire and flooding combined. It's never too late to protect your valuable property. Your Clark's Pest Professional will inspect your home or building and recommend the treatment plan guaranteed to keep termites away.